You had a sales machine that:
What would that mean for you and your company? Or have meant?
Want to discover the strategy for your company? Click the brown button below to request a free consult.
With our service we focus on entrepreneurs with the following characteristics:
The reason why we look for these entrepreneurs specifically is because we can deliver them the most value. Does it sound like you, request a free consult below.
The Sales Machine Level Up Strategy Session
Get clear on how you can build or upgrade your sales machine to the next level. Normally we would charge €500,- for a Level Up Strategy Session. But we are giving away 10 sessions away for free for some more testimonials.
There are 5 subjects to research and which we will give advice on to level up your sales machine. These are:
Besides that there are a few useful links you get that will pave the way to the next levels that are out there.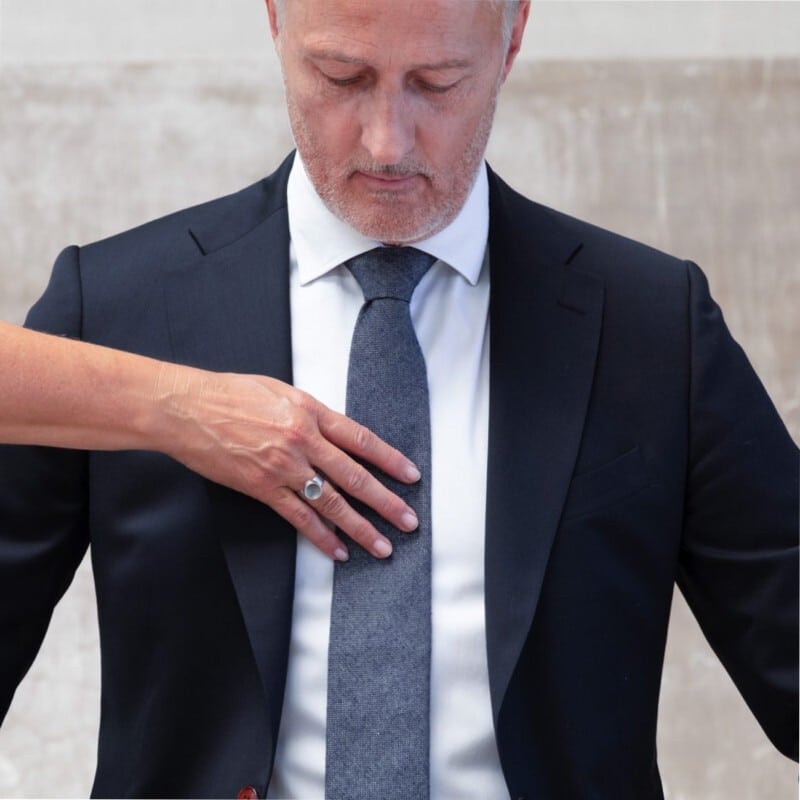 'It amazed me how quick the Bamboo Sales Assistant was set up and how fast it helped me to get high ticket leads. I have been using this system for the last 6 months and it works great!'

– Erik Toenhake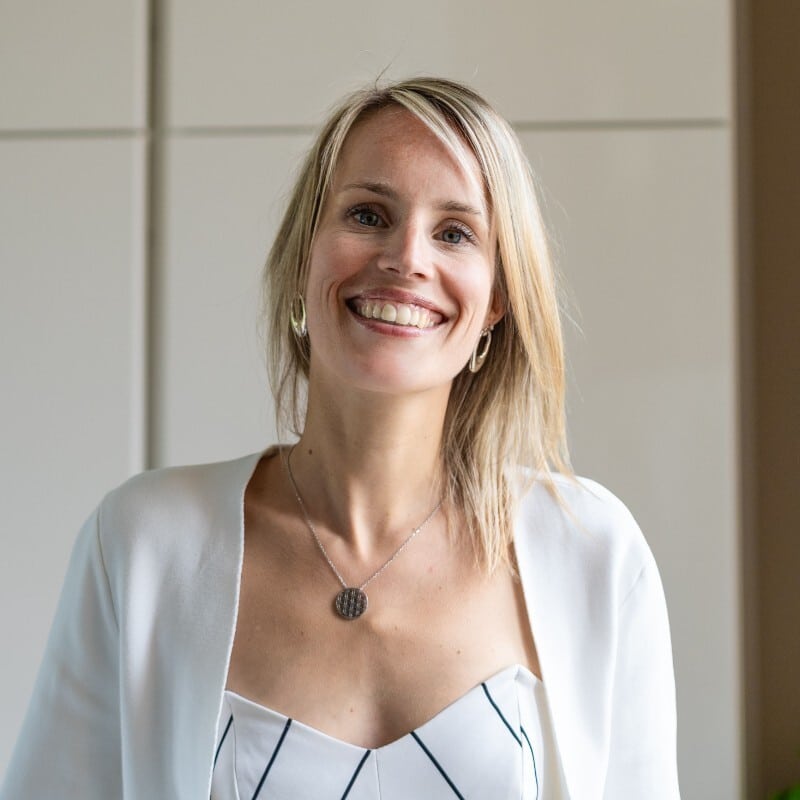 'I highly recommend this system as it's simple and fast to set up. I really liked that you didn't necessarily needed a website for this system and you could start using it right away.'
– Suzan De Vries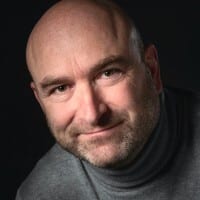 'Since I met Jorick and we used his LinkedIn strategy for my business I have been getting leads left and right. These are not leads for simple assignments. They hold a lot of value.

– Frank Giesen
4 Stages & 15 Lead Levels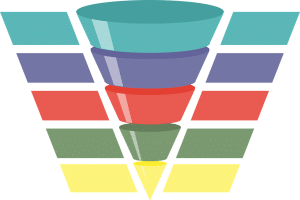 We have developed a framework to precisely understand where your lead is in the entire funnel from stranger to customer and even beyond.
Value: This enables classification, prioritization, lead scoring, and, of course, acquiring more leads.

Normal price: €175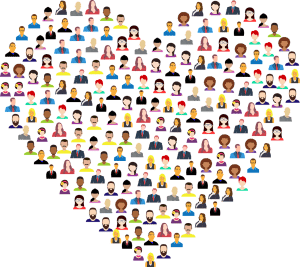 We collect the email addresses and phone numbers of the people you connect with on LinkedIn in the CRM we work with. These data are available to your company.
Value: All these email addresses can be utilized later for campaigns and lead nurturing.
Normal price: €350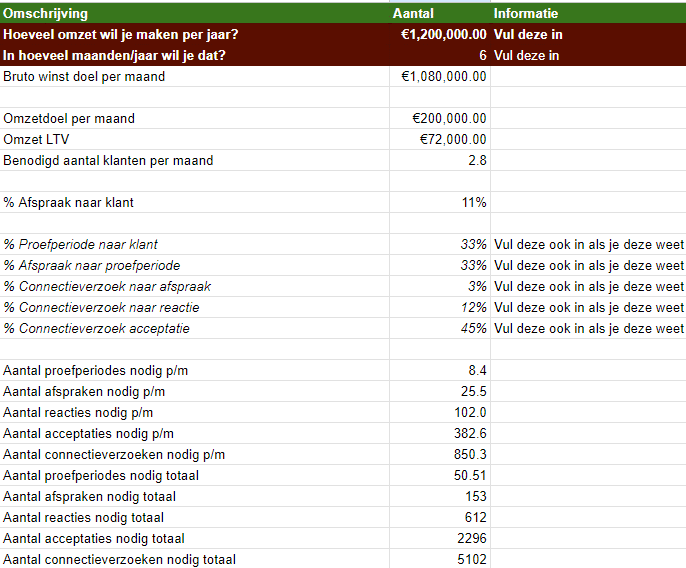 We have developed a Google Sheet that makes it easy to create a revenue goal and know exactly how many connections, responses, appointments, and sales you need to achieve that goal.
Value: Clarity is power. You need to know precisely what you need at every step, so you can measure whether you're on track or not.
Normal price: €125
Advertising Plan Template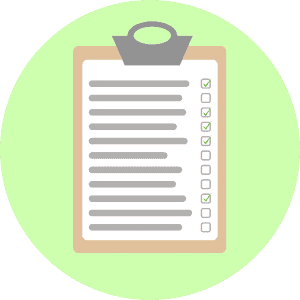 We have developed a document that makes it very easy for you to create a concrete plan on one page.
Value: Having a one-page plan for your sales machine provides a great deal of clarity.
Normal price: €125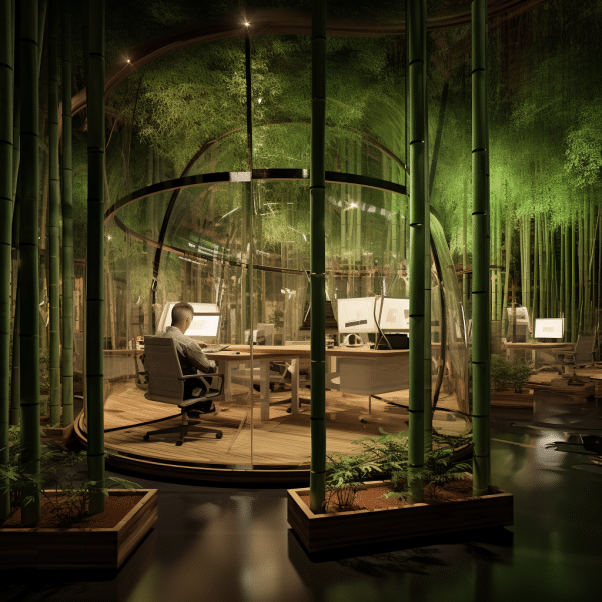 We have been giving out 30 of these FREE strategy sessions, there are just 10 left. 
We also do a maximum of 1 per week. If this page is live then there is still a slot available.
The reason we give out these for free is because we want some more honest testimonials and feedback. Besides that we will also discuss how we can collaborate to build the sales machine.
So claim €1.275,- for FREE before it's no longer possible!