Online marketing strategy consists of analyzing and advising. Before the right strategy can be set up, analyzes must first be done.
We always conduct a business analysis by asking you a number of questions and, based on your answers, we recommend which analyzes are interesting.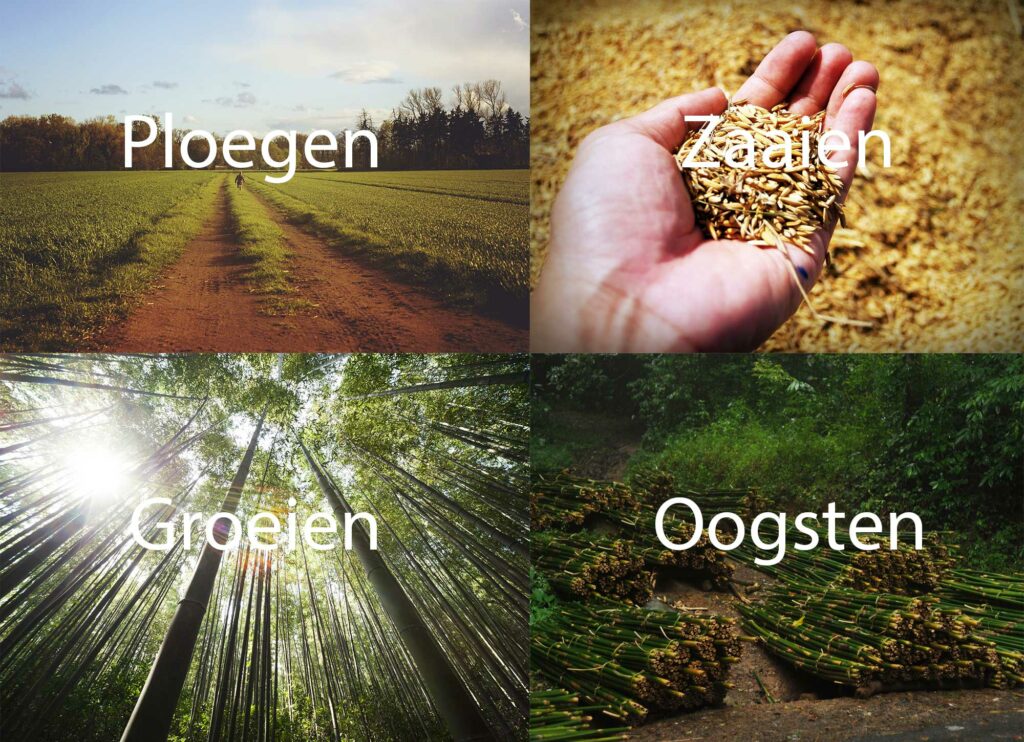 It is necessary that we understand your situation and your objectives. The questions we ask also depend on which products are of interest, but there are a few points that are always important for an online marketing process.
During the first conversation you have with us, we will ask you questions about these points and your answers will determine which products we recommend.
A Google Ads can of course only be performed if you already use Google Ads. During this analysis, we look at whether optimizations are possible to your Google Ads account and we calculate the impact of this.
With a target group analysis, we answer the following questions via Google Analytics, social media Analytics and by asking you a number of questions:
At the end of this analysis, we know who the (online) target group is and can therefore realize more targeted campaigns and advertisements.
Discover how your website performs on important aspects such as security, speed and results. In addition to being a marketing channel, a website is a platform for your company and therefore a website analysis should answer the following questions:
A social media analysis concerns the answers to the following questions:
A keyword research is the start of a successful campaign for a product or products on the search network. A keyword research is an investigation into which keywords are most relevant and lucrative for your business. Before contact is made, we often carry out a brief keyword research.
When, for example, the start or discovery package is approved, we carry out an extensive keyword research in which your business objectives are central, from which a conclusion follows from which we draw up a strategy for the campaign on the search network together with you. The result of this research is a shortlist of the words that are most lucrative for your product or products.
We take the following factors into account when selecting this shortlist.
After these keywords have been found, a plan will be made. This plan contains the objectives for the return on investment for these keywords and how these objectives will be achieved.