In this course I will teach you how I get leads automatically through LinkedIn with direct messaging.
Based on my own statistics and that of my clients you can get 30 new leads and 10 new clients or more every month using this system and it won't cost you more than 15 to 30 minutes per day.
Besides getting new clients you will get connected with 35 new people that are in your audience.
What would 10 new clients per month do for your business? What problems will that solve?
This course is for you if can relate to one of the following examples:


You struggle to find new clients consistently


You are on a wheel switching between too many and too few clients because when you have clients you are too busy finding new business.


You are dependent on word of mouth and don't have a direct influence when you want more clients when it suits you.


You don't have a website but want to start selling right away.


You are a beginning entrepreneur and want to get clients fast.
Price and 100% Satisfaction Guarantee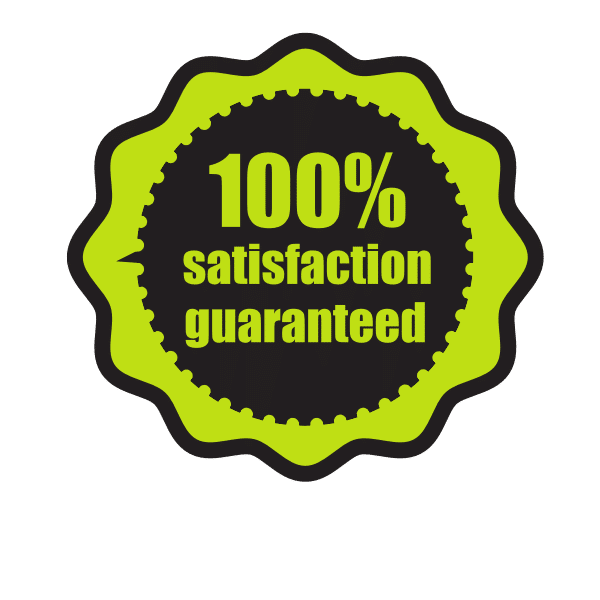 There is where the rest of the content comes in. The investment for this course was €75 euro's. And the promise was that:
If you don't get 5 leads in the first 14 days of using it every day you can get all of your money back or you can get a free consultation with me to see what is wrong.
Why 5 leads? Because for most business they need 5 leads to get 1 client. For most businesses I talk to, that is worth way more then 75 euro's.
Short On Time? Just Watch This Video
If you want to get a feel for what the course is like. You can watch one of the lessons for free where you can already get a tremendous value. In this lesson, I teach you how to set up the tool I use for sending automated messages.
With this lesson, you can already get started but what you will be missing is a proven strategy to actually make it work for your business.
So you can try it yourself and use trial and error to make it work. But it will cost you more time and therefore money than just investing the €75 euro's now.
If you want to enroll. Click here to watch your free lesson. Use your preferred payment method and you are in.
If there are any problems you can contact me on LinkedIn.